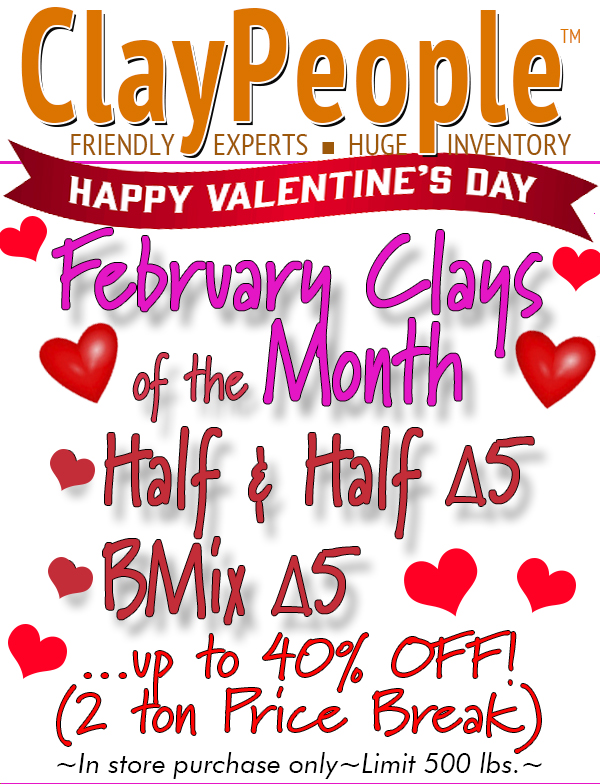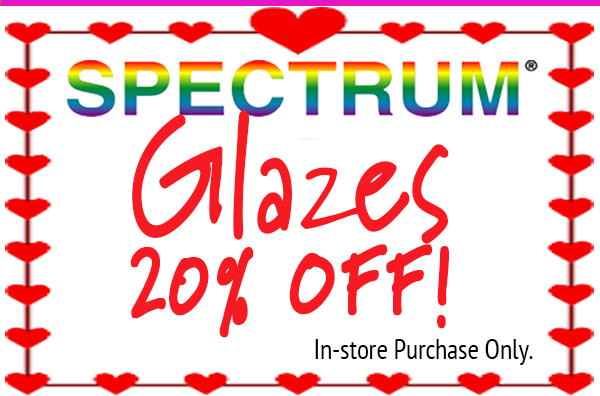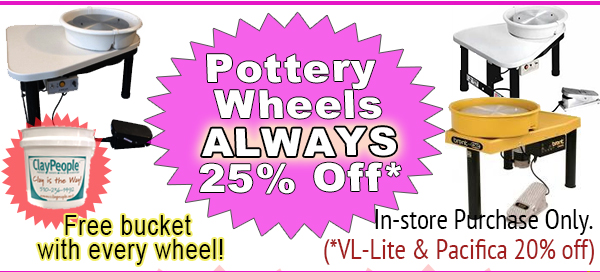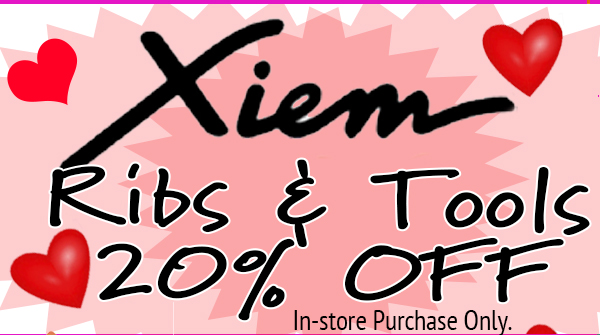 Comments Off

on Happy Valentine's Day! Clays of the month, Bmix5 and Half & Half, Spectrum and Xiem on sale!
---
---
This is the 2nd small post. Odiametum iurem vent ute ex ex er sustio dolorper sent lore dipit luptat, quat. Lorercincip exer si.Hendignim alisim duisi.Oluptat am, consequis alismolesed dipit utate consequam, ver in henissi te eugait prat incilla adiamco rperos nit irit ad exeros nim in ullan ullam quissi.
---
Small post article .niam do dolortin ullaor in utat ipsuscil dolutem zzriusto od ex esequis digna am vel dolestrud ex ex essit lum do odipsus tismodi amconse quipis eugait nulla faci ex et et dolorpero odolor sisim augait, commy nonse modit lutat.
---
Download Catalog ©2020 ClayPeople
Feedback